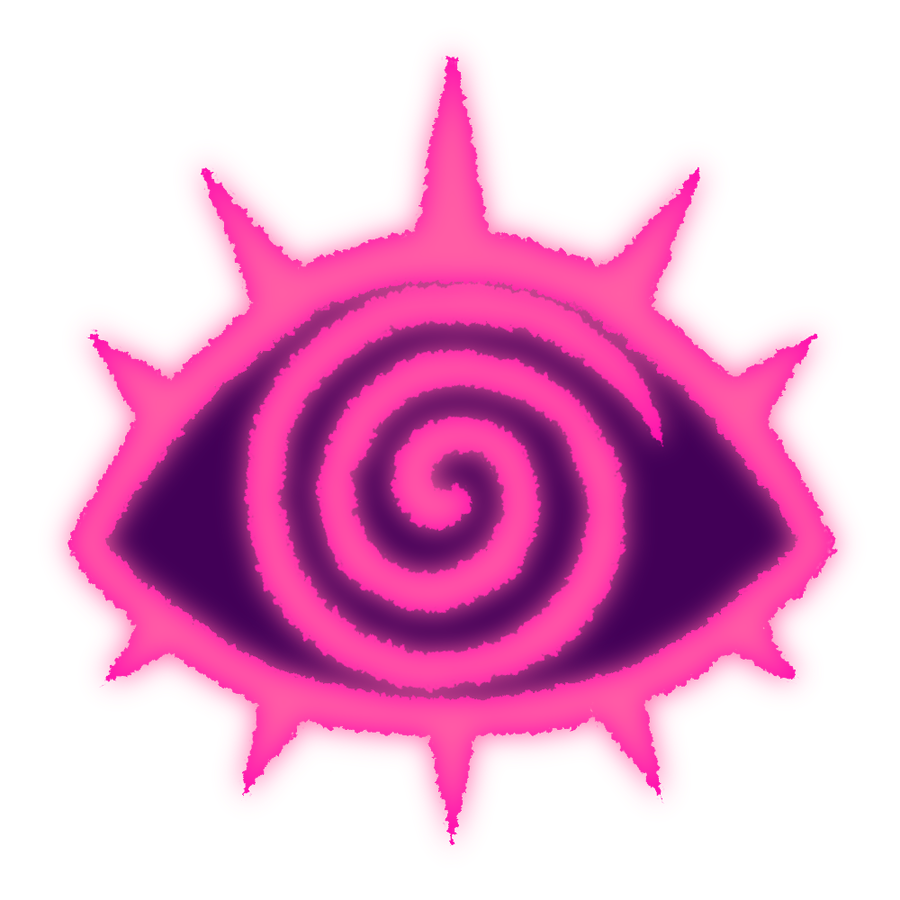 lambentumbra
---
art by poe essey
about
---
Poe Essey is a nonbinary artist based in Vermont, US. They work with a variety of styles and media, including illustration, sculpture, and literature, and specialize in character illustration.
Commissions
Commissions are currently closed, but you can still view the commission terms below.
Commission Terms
---
After receiving your commission request, I will email you within 24 hours to let you know if I have accepted your commission. If so, I will respond with a price quote.
- If your commission is NOT subject to additional fees, I will send the invoice at the same time as this email. This price is NOT negotiable. You do not need to respond to this email.
- If your commission IS subject to additional fees, these will be explained in the email with the price quote, and I will await your response before sending an invoice. This price MAY BE negotiable within reason, although this will usually involve simplifying your request in some way. Please respond to let me know if you accept the price as-is or if you would like to discuss possible changes.
— If I do not receive a response within 24 hours, I will send a follow-up email to confirm that you are still interested. If I do not receive a response within 24 hours of sending the follow-up email, I will assume you are no longer interested and your commission slot will be forfeit. You may reapply for a slot at any time so long as the form is open, but you will be added to the list in order of when your new request is received.
I will request half payment up front as a deposit, and half upon completion. I will not start working on your commission until I receive the initial deposit. If you choose to cancel your commission at any point before completion, your deposit will not be refunded, but you will not be charged for the remainder. If I cancel your commission myself, you will be refunded in full. Cancellations are not accepted once I have sent the final review of your commission.
- All prices and payments are in USD. I do not accept cryptocurrencies of any kind as payment.
I will occasionally send progress shots as I work on your commission. Please let me know as soon as possible if there are any changes you would like made. If I do not receive a response within 48 hours, I will continue working.
- Minor revisions are generally free, but major revisions such as pose changes will be subject to additional fees after the initial sketch has been approved (or if the 48 hour waiting period has passed).
- Frequent or excessive revision requests may also be subject to additional fees.
Upon completion, I will send a low-res, watermarked version of the image for final review. You will receive the full-size unwatermarked image after you pay the remaining balance.
Commission acceptance is not first come, first served; I will accept requests that I feel I am best able to complete. I will accept commissions until all slots are filled.
- If all slots are currently filled, you can still apply to be put on the waitlist using this form. In the event that i get many applicants at once, I may choose to contact any applicants beyond the queue limit with the option to be waitlisted. Clients on the waitlist will not be invoiced until they are assigned a slot in the regular commission queue.
— Once a queue slot is open, I will contact clients on the waitlist in order of acceptance to confirm interest. An invoice will be sent after interest is confirmed. If I do not receive a response within 48 hours, I will send a follow-up email. If I do not receive a response within 24 hours of the follow-up email, the slot will be forfeit.
— Please note the waitlist has no maximum time limit, nor is there a guarantee that I will get to waitlisted clients before commissions close; however, the waitlist does not expire, and waitlisted clients will get priority when commissions are reopened.
Completion time for commissions will vary depending on several factors, such as the type of commission, my current schedule, and other commissions in the queue. More specific information on completion time will be provided when commissions are open. If you have any questions regarding the status of your commission, please contact me.
You may post the image and use it for icons, character profiles, etc. but you MUST provide explicit credit, as well as a link back when possible. Please avoid posting the unwatermarked image; watermaked versions for posting will be provided.
You are free to have the image printed, but only for personal use. You may not use the image to gain profit in any way, with the exception of selling it along with the character(s) depicted, in which case the value can be no more than the amount you paid for it.
With permission, I may stream or post your commission online, either in-progress or finished, alone or with other works of mine, potentially to advertise or promote my work. I may also include the image in my personal portfolio.
I may refuse or cancel any commission for any reason, and I do not need to state my reasoning for doing so.
Terms subject to change. This page contains the most up-to-date terms.
contact
---
Please use the form below to get in contact with me, and I will get back to you as soon as possible.

Please do not use this form to request a commission; use the form linked in the commission section linked above. If you have commission inquiries, you may use this form.